Are You Disabled And Can No Longer Work?

Get for up to $3,345 in monthly SSDI benefits!
Get a free evaluation now!
NO WIN -NO FEE!
The biggest mistake individuals make is thinking it's a good idea to handle SSDI claims themselves. Qualifying SSDI is complicated and shouldn't be brushed off.
 It's not easy to get approved for SSDI benefits, Around 65% of first SSDI applications are turned down. We Have helped many applicants qualify who were previously denied.
If you are unable to work due to injury or illness, SSDI might be the appropriate option for you. Begin your free evaluation now to determine if you qualify!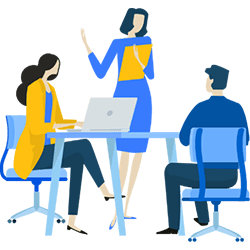 SOCIAL SECURITY DISABILITY INSURANCE APPLICATION
We've Helped Thousands of Americans Qualify for the Social Security Disability Insurance (SSDI), Even If They Were Previously Denied. We Can Help You Too!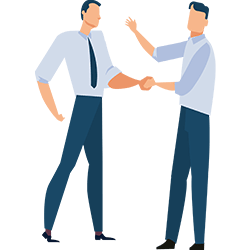 SOCIAL SECURITY DISABILITY INSURANCE RECONSIDERATION
Every year thousands of people apply for SSDI, About 65% of all initial applications for SSDI gets denied by the Social Security Administration (SSA)!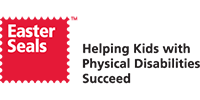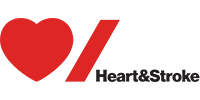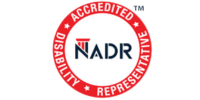 Angele S
After 3 attempts on my own, I decided to search out for help. This was the easiest and best decision I've ever made. The process was very simple and quick. After a quick 15 minute phone call, there wasn't much else for me to do but wait. Laurie was patient and amazing with my questions and always kept me up to date! Thanks so much to the entire team!!!!!
Eleanor L
From beginning to end my claim was handled professionally and timely. Everyone I dealt with was friendly, efficient and most of all, they know their jobs.. I selected this company in fall 2021 because of the positive reviews & it was an excellent choice. I am 100% satisfied with this company, and the did submit my claim to a successful conclusion. Highly recommended..they are honest & trustworthy
Shawn P
Josh and Valerie were great to work with. I would not have been approved if it were not for their hard work and dedication for what they do. They listened to my concerns and tried to find solutions to any problems that I was having. I highly, highly recommend them! Everything they do is very professional but they show that they care and want you to be approved.
Committed to Ensuring Your Disability Cases are Handled Correctly and On Time
WE LOVE WHAT WE DO: HELPING YOU
At SSDI Benefits Group, we are dedicated to helping disabled Americans navigate the complex Social Security Disability (SSDI) application process. With offices located throughout the United States, our team of experienced and knowledgeable professionals is here to provide the support and guidance you need to get the benefits you deserve.
But What Sets Us Apart From Other Companies is Our Passion, the Unwavering Commitment, and Dedication to Our Clients.
If We Can't Help You, No-one Can!
Secure the Top Social Security Disability Experts in Your Corner
It is essential to have disability representation in the early phases of the SSDI approval process. Without it, your initial application can be turned down, necessitating the lengthy appeals process. By selecting us, you have a better chance of getting approved than the national average and help at every stage of the process.
Getting approved for SSDI benefits is not that simple, and the already difficult process doesn't need any more challenges. About 65% of first applications are denied. Learn about the various aspects we offer to the esteemed clients that set us apart.
OUR PROCESS, WE MAKE IT SIMPLE -JUST 4 STEPS!
NO UPFRONT COSTS – NO FEE UNLESS YOU WIN!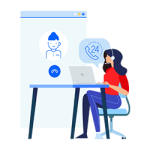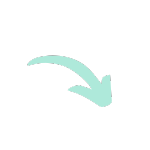 We Offer a FREE, No-Obligation Assessment Where We Learn About Your Situation and Determine if We Can Help You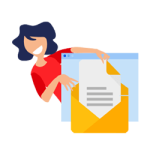 WE PREPARE YOUR APPLICATION
We Fill Out All Forms and Medical Documents and Go Through a Rigorous Process Before Submitting Them To the SSA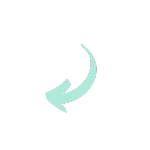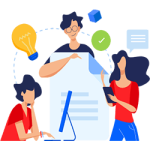 WE GET YOUR APPLICATION APPROVED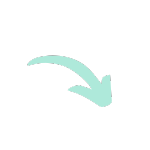 Throughout the Process, We Communicate with Medical Professionals, SSA to Ensure Your Case is Approved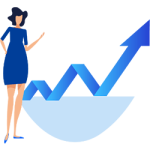 MAXIMIZE YOUR BENEFITS & REFUNDS
Once Approved, We Go Through All Applicable Refunds & Benefits to Ensure We Maximize All Benefits & Refunds You Deserve.
LEARN MORE ABOUT SSDI BENEFITS
Social Security Disability (SSDI)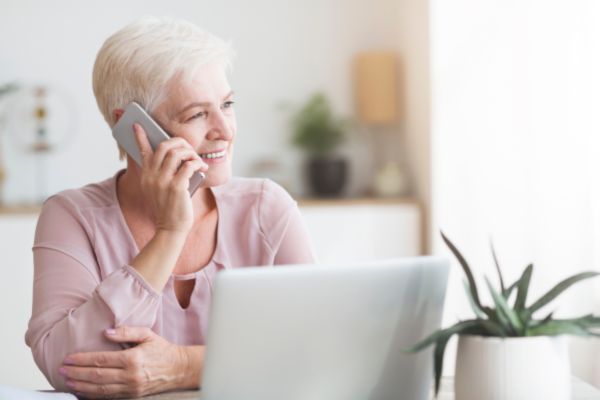 We serve customers during what can be a trying time by guiding them through the complicated process of applying for Social Security disability benefits. In addition to managing your claim and coordinating with the Social Security Administration, our skilled attorneys also handle all appeals. Without requiring you to leave your home, we will assist you throughout the entire application and hearing process. There are no out-of-pocket expenses because the government pays our fees out of your back-pay benefits, and you only have to pay us if you receive benefits.
According to the Social Security Administration (SSA), approximately 63 percent of initial SSDI applications are denied. Also, if you are denied, you must file an appeal within 60 days of the denial. Don't Worry If Your Disability Claim Has Been Denied; we have helped numerous applicants who were previously denied get approved. After an initial denial, filing another claim independently usually leads to the same result. Trust SSDI Benefits Group for the compensation you deserve. For social security claim filing or appeals, top-notch legal help is essential.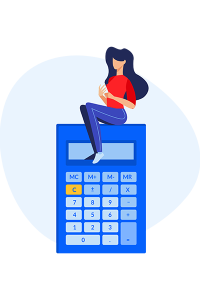 Wondering if you might qualify for up to $3,345 in monthly SSDI benefits?
Get a free evaluation today!
If you're finding it difficult to keep up with your job due to an injury or impairment, you could potentially qualify for SSDI benefits.
Request a Free Assessment