Are You Disabled And Can No Longer Work?

Get for up to $3,345 in monthly SSDI benefits!
Get a free evaluation now!
NO WIN -NO FEE!
Secure the Top Social Security Disability Expert in Your Corner
It is essential to have disability representation in the early phases of the SSDI approval process. Without it, your initial application can be turned down, necessitating the lengthy appeals process. By selecting us, you have a better chance of getting approved than the national average and help at every stage of the process.
Getting approved for SSDI benefits is not that simple, and the already difficult process doesn't need any more challenges. About 65% of first applications are denied. Learn about the various aspects we offer to the esteemed clients that set us apart.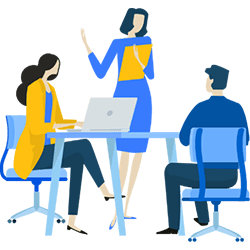 Discover how SSDI Benefits Group has assisted thousands of Americans in qualifying for Social Security Disability Insurance (SSDI), even post-denials. Let us extend our expertise and unmatched knowledge in SSDI benefits to you!
Our exceptional team of medical professionals and social workers specializing in disability benefits claims has secured approvals for countless disabled Americans. What truly differentiates us is our intense passion, unwavering commitment, and dedication to our clients.
"Our guarantee: No win, no fee. If we can't help, no one can"
We empathize with the confusion and overwhelm of applying for SSDI, which is why we offer a complimentary case evaluation for all clients. Our expert staff will meticulously review your case, providing a comprehensive assessment of your SSDI eligibility. We'll also outline the necessary steps for your application.
Our belief centers on equal access to financial security, particularly for disabled Americans through SSDI. Contact us today for a cost-free case evaluation and let us guide you.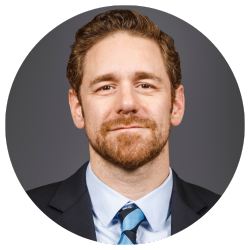 Joshua Pugen
Co-Founder Senior Disability Benefits Specialist
Josh, a dedicated advocate, holds a social worker degree from the Wurzweiler School of Social Work and is an Ontario Association of Social Workers member.
Since 2008, he has focused on medical assessments and case formulations, aiding disabled individuals and families in government disability applications like SSDI benefits.
Josh is skilled in pain management, accident benefits consulting, especially for chronic pain and psychological disabilities from motor accidents.
He received specialized healthcare training for disabled children and the elderly, with recognition like the YU research award for his work in Cognitive Behavioral Therapy with the elderly.
As a proud father of three, he enjoys weekend biking.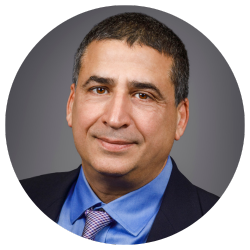 Isaac Ohana
Co-Founder & Director of Business Development
Isaac brings to the table more than twenty years of experience in business development, marked by a consistent history of propelling significant growth and expansion across a spectrum of industries.
He is a dedicated and enthusiastic expert who excels at igniting team excellence, driving exceptional service, and nurturing enduring and lucrative client relationships.
In his role as a seasoned supervisor and trainer, he excels in the art of clear communication, recognizing individual brilliance, and spurring team members to achieve their maximum capabilities while working collectively towards shared goals.
Isaac's leadership fosters collaboration and success, extending beyond the professional realm to his family-oriented and outdoor enthusiast lifestyle.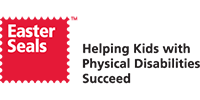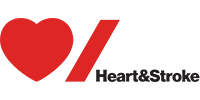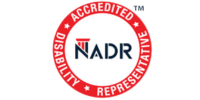 Angele S
After 3 attempts on my own, I decided to search out for help. This was the easiest and best decision I've ever made. The process was very simple and quick. After a quick 15 minute phone call, there wasn't much else for me to do but wait. Laurie was patient and amazing with my questions and always kept me up to date! Thanks so much to the entire team!!!!!
Eleanor L
From beginning to end my claim was handled professionally and timely. Everyone I dealt with was friendly, efficient and most of all, they know their jobs.. I selected this company in fall 2021 because of the positive reviews & it was an excellent choice. I am 100% satisfied with this company, and the did submit my claim to a successful conclusion. Highly recommended..they are honest & trustworthy
Shawn P
Josh and Valerie were great to work with. I would not have been approved if it were not for their hard work and dedication for what they do. They listened to my concerns and tried to find solutions to any problems that I was having. I highly, highly recommend them! Everything they do is very professional but they show that they care and want you to be approved.
WE LOVE WHAT WE DO: HELPING YOU
At SSDI Benefits Group, we are dedicated to helping disabled Americans navigate the complex Social Security Disability (SSDI) application process. With offices located throughout the United States, our team of experienced and knowledgeable professionals is here to provide the support and guidance you need to get the benefits you deserve.
But What Sets Us Apart From Other Companies is Our Passion, the Unwavering Commitment, and Dedication to Our Clients.
If We Can't Help You, No-one Can!
Our Process- We make it simple - Just 4 steps!
Claiming SSDI benefits isn't easy, but we can help.
No Upfront Costs – No Fee Unless You Win!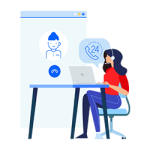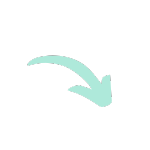 We Offer a FREE, No-Obligation Assessment Where We Learn About Your Situation and Determine if We Can Help You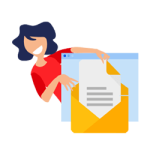 WE PREPARE YOUR APPLICATION
We Fill Out All Forms and Medical Documents and Go Through a Rigorous Process Before Submitting Them To the SSA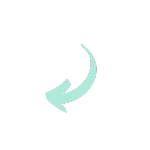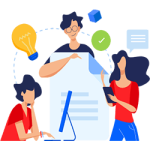 WE GET YOUR APPLICATION APPROVED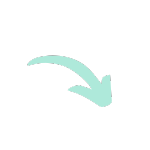 Throughout the Process, We Communicate with Medical Professionals, SSA to Ensure Your Case is Approved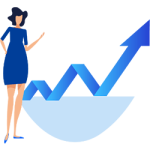 MAXIMIZE YOUR BENEFITS & REFUNDS
Once Approved, We Go Through All Applicable Refunds & Benefits to Ensure We Maximize All Benefits & Refunds You Deserve.
Although you can apply for Social Security benefits directly, having legal representation can significantly increase your chances of being approved for SSDI benefits. Representatives with decades of experience working with persons with disabilities, like us, are completely aware of the challenges presented by the SSDI application process. It is also better to have representation from the beginning of the application procedure rather than delaying assistance until the hearing or appeals levels.
The SSA typically takes three to four months to decide after you file for SSDI benefits, but it might take up to eight months. If your application is rejected, you must submit a request for reconsideration; this process could take an additional three to four months.
The Social Security Administration set a cap on SSDI representation fees at $7,200, or 25% of the retroactive payout..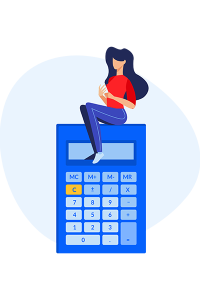 How much could you receive in monthly SSDI benefits?
You can use our Social Security Disability Insurance Benefits Calculator to find how much you can receive in retroactive credits and benefits if found eligible.
Request a Free Assessment