Great News! You might be eligible to receive (SSDI) disability benefits of up to $3,627 per month.
A representative will contact you shortly to discuss your case and the potential benefits available to you.
Thank You!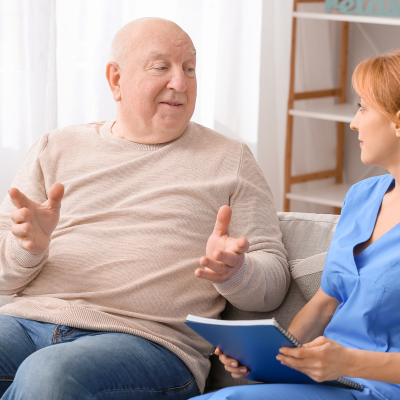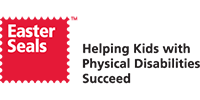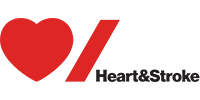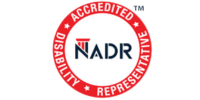 Angele S
After 3 attempts on my own, I decided to search out for help. This was the easiest and best decision I've ever made. The process was very simple and quick. After a quick 15 minute phone call, there wasn't much else for me to do but wait. Laurie was patient and amazing with my questions and always kept me up to date! Thanks so much to the entire team!!!!!
Eleanor L
From beginning to end my claim was handled professionally and timely. Everyone I dealt with was friendly, efficient and most of all, they know their jobs.. I selected this company in fall 2021 because of the positive reviews & it was an excellent choice. I am 100% satisfied with this company, and the did submit my claim to a successful conclusion. Highly recommended..they are honest & trustworthy
Shawn P
Josh and Valerie were great to work with. I would not have been approved if it were not for their hard work and dedication for what they do. They listened to my concerns and tried to find solutions to any problems that I was having. I highly, highly recommend them! Everything they do is very professional but they show that they care and want you to be approved.